Agriculture & Gardening
Learn Better Farming & Gardening Practices & Get Quality Products On Agriculture Review.
Why Agriculture Review?
Agriculture Review is an elegant, simple and easy to use platform for users to learn and grow in agriculture as well as gardening. We publish well researched and practical articles on agriculture and gardening.
You can learn scientific and organic farming practices.
Get useful and effective tips on home gardening.
Let our experts guide you in growing together.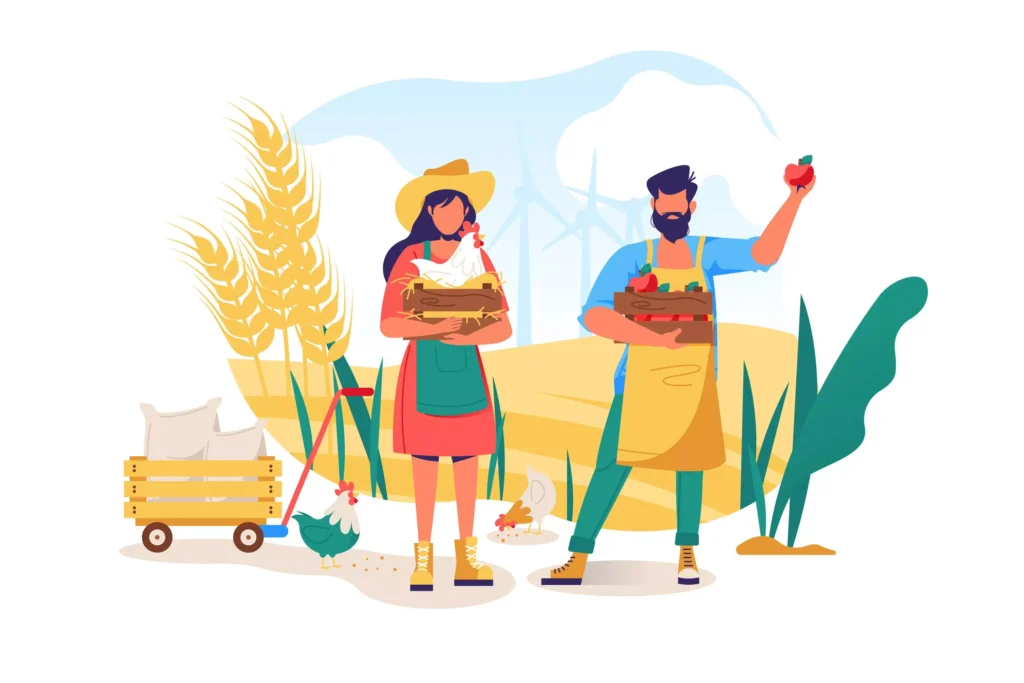 Latest Posts On Our Website
---
Build your better tomorrow
Subscribe To Our Newsletter Or Contact Us Now!