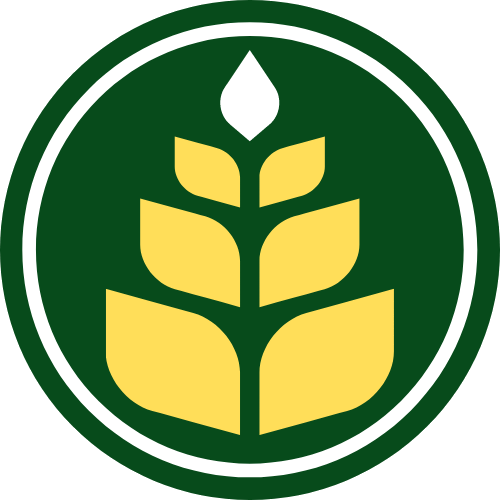 Know about scientific and organic agriculture practices. Learn to manage your farm whether small or large to get high returns.
Read amazing and informational articles on home gardening. Get to know about various plant care in detail by experts.
Organic Products
Take a step towards nature and contribute by learning and practicing organic farming as well as gardening.
Aditya Abhishek is an Agriculture Science Graduate who focuses on learning and delivering knowledge on Agriculture and Home Gardening. He created Agriculture Review as a common platform for all nature enthusiast. Agriculture Review is a home for learning the better practices of farming as well as gardening to improve the livelihood of rural as well as urban areas.
He also believes that if we all take small steps by growing plants and motivating people to grow more and more plants then it can help in reducing pollution in the atmosphere. For this motive he inspires people living in urban cities to have at least 5 air purifying indoor plants in their home.
Founder of Agriculture Review
We Publish Excellent Articles On Agriculture And Home Gardening.
Agriculture Review aims to provide valuable, scientific, and expertise knowledge on Agriculture and Home Gardening.  You can easily find useful guides on farming and home gardening on Agriculture Review. Click on the buttons to read the articles. To solve your queries regarding any of our posts, you can leave your comment at the end of the post. 
Ideas, Queries, and suggestions
We are one stop solution for products & services related to agriculture and gardening.