Calculate Farm Loan.
Use our user friendly loan calculator tool to calculate EMI or Farm Loan repayment period according to your needs.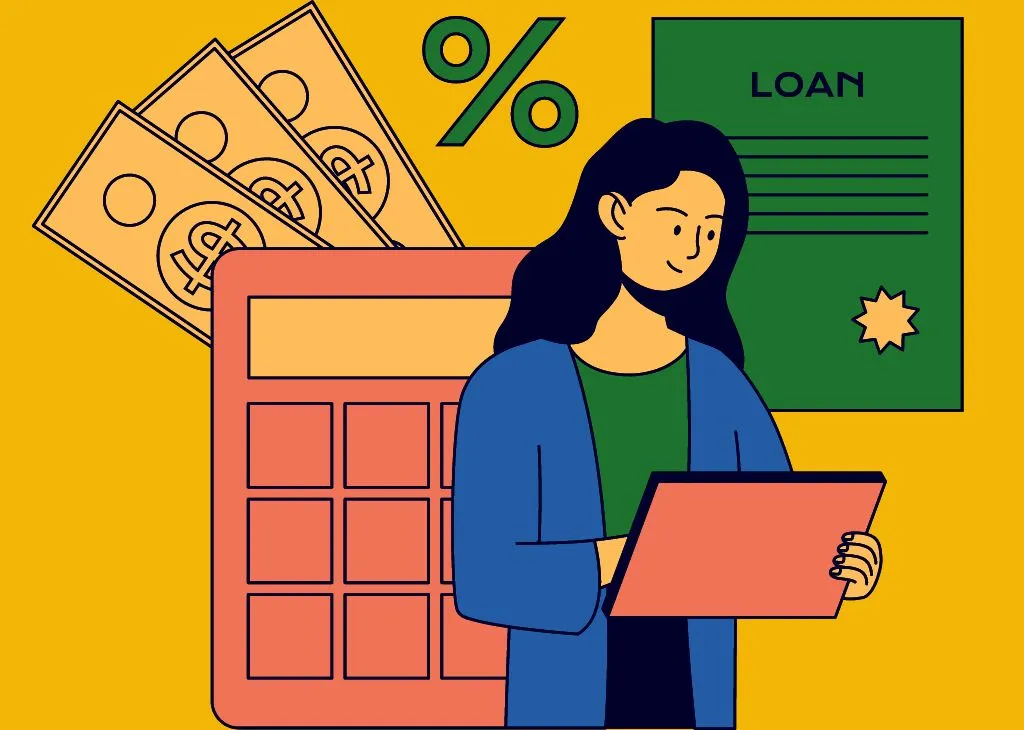 Loan Repayment/EMI Calculator
Sorry
This video does not exist.
| Period | Payment | Interest | Balance |
| --- | --- | --- | --- |
Calculator Disclaimer
The repayment amount shown using this calculator is an estimate, based on information you have provided. It is provided for illustrative purposes only and actual repayment amounts may vary. To find out actual repayment amounts, contact us. This calculation does not constitute a quote, loan approval, agreement or advice by Agriculture Review. It does not take into account your personal or financial circumstances.
The Right Financial Plan Changes Everything​
Take right steps to achieve your financial goals. By using this farm loan calculator you will be able to calculate amount that you need to repay to the lender in given tenure. This will help you in planning farm strategies to achieve your financial goals,
Know Meanings Of Terms
If you are using this loan calculator tool for the first time, then knowing about these terms will help you.
To Start Or Run A Farm Enterprise, Farmers Require Farm Loan!
To know about crop production technologies for achieving best productivity read our well researched articles.