This ultimate licensure examination for agriculturist online reviewer will help students in scoring high marks in their examination. I have prepared complete set of questions for Crop Science, Animal Science, Crop Protection, Soil Science, Agriculture Economics and Extension.
I wish all the students of Philippines for excellence in the field of agriculture. One day you will be an agriculturist and will make your nation feel proud. Agriculture is not only science but it is a way of living for many.
Therefore, to excel you need to be hard-working as well as smart. And hence for this purpose I have designed Online Agriculture Reviewer for you guys. Kindly take care of time limit, and give your best!
Read the Guidelines Carefully.
Guidelines: As you will scroll down then you will find five test series. Crop protection, Soil science, Animal science, Crop science and Economics & Marketing. All Test Series are separate and you have to attempt them separately. However you can give anyone randomly. Read all the questions carefully and try your best!
Crop Protection Reviewer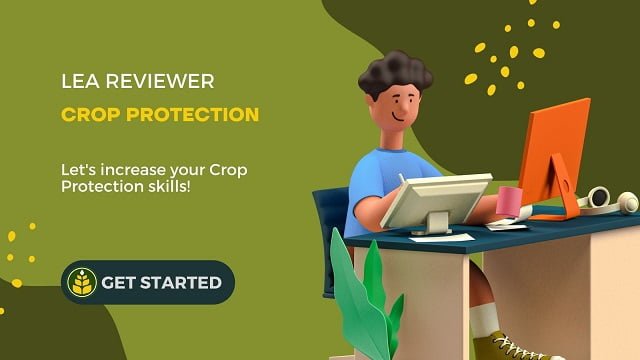 You can also join our Telegram Group for Agriculture, Reviewers, and much more from here:
Economics & Marketing Reviewer
Crop Science Reviewer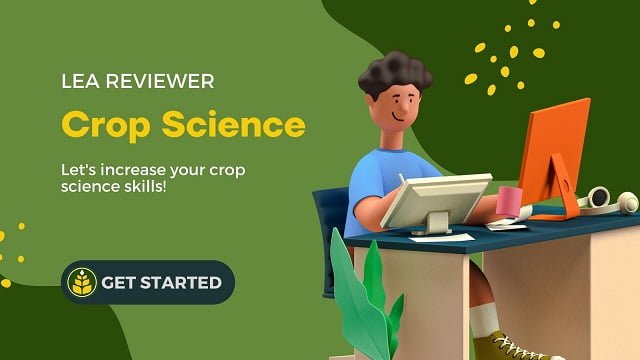 Soil Science Reviewer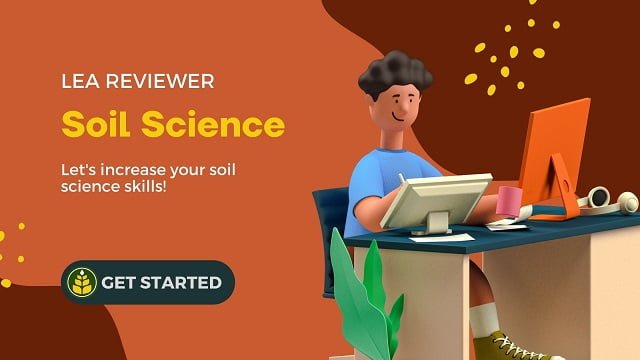 Animal Science Reviewer

Hi, I know you are willing to give more such examinations, and we are also motivated to add more interesting questions. Keep checking during evenings for more updates daily. We will keep adding such interesting such test series.






Important Notice!
Kindly let me know your queries, ideas, or suggestions by commenting below after completing your online Reviewer.